If you are looking for a reliable roofing contractor to help you with your asphalt roof, contact ARCM Roofing. We install asphalt shingles for all types of homes across Colorado. Asphalt shingles have a timeless quality that can match almost any home design. They are also an affordable option that can fit into your budget.
Instead of working with several different contractors, ARCM Roofing can help you with all aspects of your roofing job. We can answer your questions, go over the details of your project, and help you design your roof the way you want it. With ARCM Roofing, asphalt shingle installation has never been easier.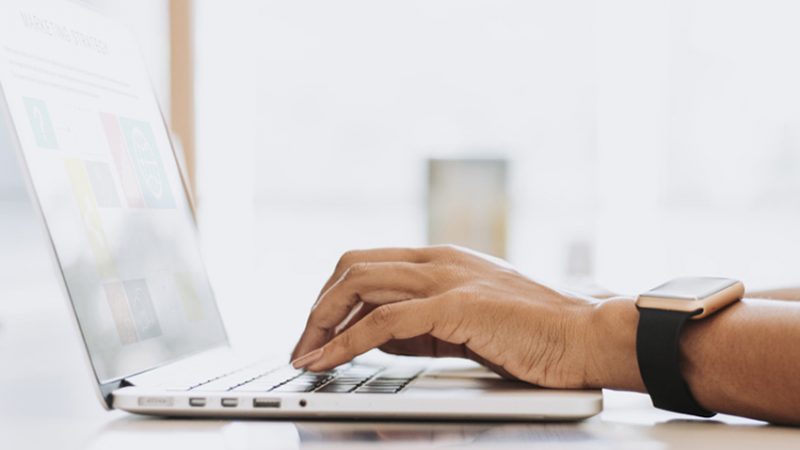 Asphalt Roofs - Great Option
Versatility. With asphalt shingles, you have endless options; you can choose from an array of colors, textures, sizes, and brands. We can help you find the right asphalt shingles for your exterior home layout.
Cost vs Value. One of the things you love best about asphalt shingles is that they are the most cost-effective roofing product on the market. Plus, you never have to sacrifice value for savings. So, if you are on a budget, our roofing contractors can still help you get what you want at a price you can afford.
Impact Resistance. Do you have trees around your home? Is there a chance that something could hit your roof? Today's asphalt shingles offer greater impact resistance than ever before. We offer shingles with a Class 4 impact resistance rating. This is the highest rating you can get for asphalt shingles.
Easy Installation. Compared to other types of roofing, asphalt shingle installation is fast and easy. We can complete most jobs within one to two days depending on your roof. Easy installation means fewer labor costs. Keyprime can guarantee fast installation with our experienced roofing contractors.
Class-A Fire Rating. Are you concerned about safety? Asphalt shingles have a Class-A fire rating that meets or exceeds all industry standards. Fiberglass asphalt roofing shingles offer exceptional protection against potential fire spreading throughout your roof.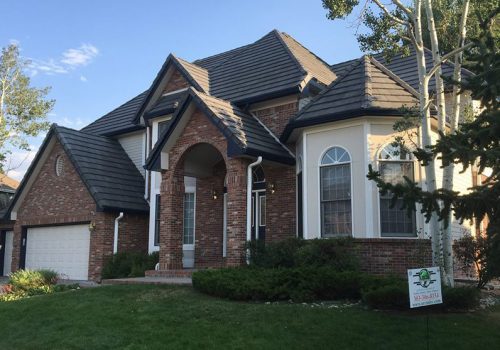 In addition, asphalt shingles also have high wind ratings and offer great sound protection from the noise outside. The bottom line is you can't go wrong when you install asphalt shingles on your roof.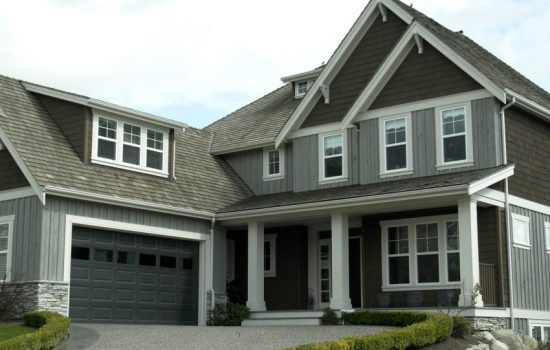 Asphalt Roofs Personal Service
One of the things that distinguishes ARCM Roofing from other companies is our commitment to a high level of customer service. When we first meet with you, we learn about what you are looking for and what you expect from our roofing company. This is also a great opportunity for you to ask questions and learn more about asphalt roofing installation.
Once we get an idea of what you are looking for, then we take care of everything from there. We care about our customers and want you to be 100% satisfied with every aspect of our work. You can count on ARCM Roofing to deliver superior results, competitive rates, and work of the highest caliber anywhere in the area.

Need a FREE Roof Drone Inspection?
When utilizing a drone to capture high quality photos and videos, not only of the roof, but of the entire structure and property, these inspections can be performed within just a few hours. This allows us to observe the results of the inspection from the ground and prepare a detailed analysis of the data in less time and with virtually no risk of injury