All homeowners in Colorado with cedar shake roofs know that the time will come when they must consider either cedar shake repair or cedar shake replacement. Fortunately, proper maintenance will allow you to keep your cedar roof in good shape for many, many years. All roofs need replacing eventually, but professional maintenance and treatment can push back the replacement date for some time.
When cedar remains untreated and exposed to the elements, it will eventually become dull in color and will frequently curl or split. Once your shakes become too far gone, your only option is cedar shake replacement. Even leaving your roof untreated and exposed for a few years can be enough to cause damage. If you have left your roof untreated for some time, it would be worthwhile to contact a cedar roof specialist as soon as you can.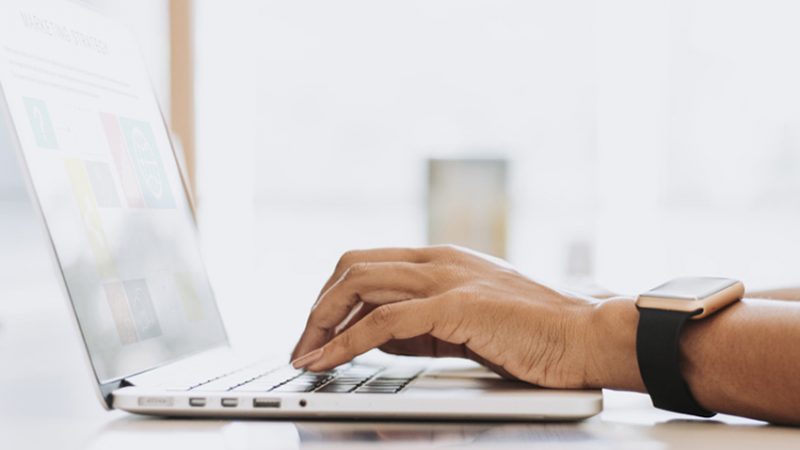 Cedar Shake Roofs Pros & Cons
Because roof replacements are so expensive, investing in maintenance for your roof is always a good idea. An experienced professional can look at your shakes and tell you the best options for your particular roof. Your roof may need cleaning and treating, or you may have splitting or curling shakes that need replacing. By taking care of all these needs now, you can prevent bigger problems from developing in the future.
PROS
• Cedar is the only roofing material that can be maintained to prolong its use.
• Cedar offers the highest R-Value (insulation) of any common roofing material, typically 4x that of typical asphalt shingles.
• Offers the timeless authenticity of a natural material at a low price relative to other natural materials such as clay or stone.
• Offers supreme wind and hail resistance.
CONS
• Requires maintenance over time.
• Moderate to high initial cost to install.
• Not suitable for areas with natural wildfires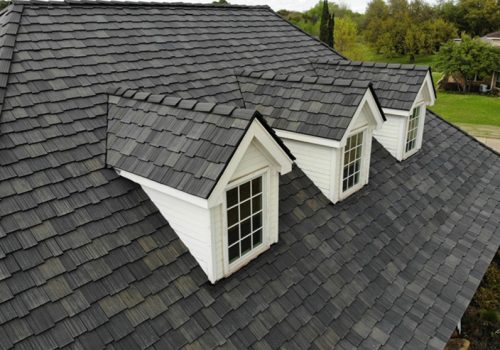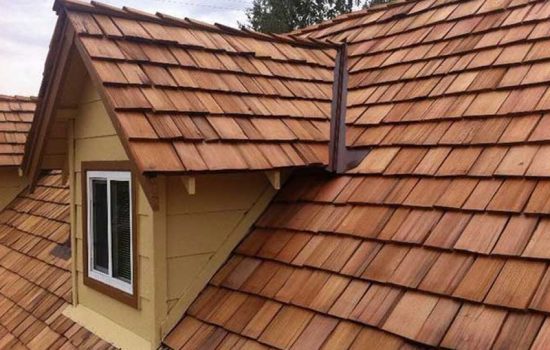 At ARMC Roofing, we specialize in cedar roof treatment and cedar shake repair. Our cedar roof experts can examine your roof in a timely manner, and give you accurate information on the next step you should take to maintain your shakes. We can apply appropriate treatments, quickly repair minor shake issues or help you with a full roof replacement.
Please call our office today to request a quote. Your roof protects your entire home from the elements. Taking care of it only makes sense, and we can help you do just that.

Need a FREE Roof Drone Inspection?
When utilizing a drone to capture high quality photos and videos, not only of the roof, but of the entire structure and property, these inspections can be performed within just a few hours. This allows us to observe the results of the inspection from the ground and prepare a detailed analysis of the data in less time and with virtually no risk of injury