ARMC Residential roofing in Colorado has changed over the years, with many homeowners now opting to install metal roofing replacement as a high-tech accent on a new or remodeled home. Metal roofs have long been considered practical. In earlier times, many homes were protected by corrugated tin roofs due to their simple installation, impermeability, and cost.
Today's residential roofing includes metal options greatly evolved from the past that offer a high functionality above any other roofing material.
Let us help you find the residential metal roofing solution that meets your home's aesthetic and budgetary needs for years to come.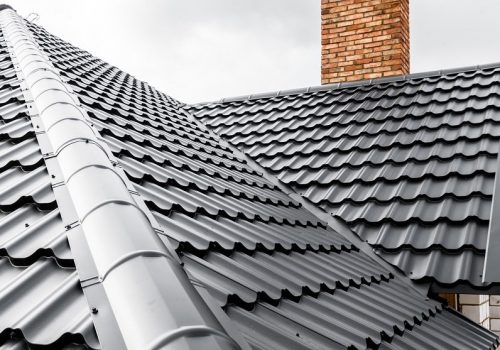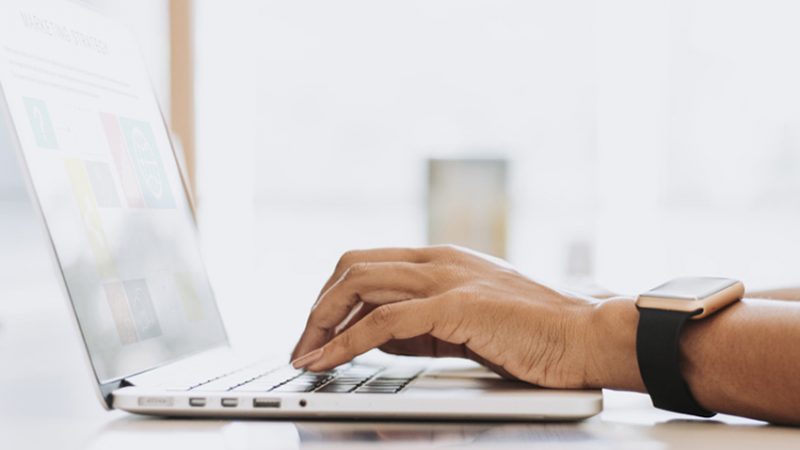 Metal Roofing Types of Metal Roofs
Metal roofs are more costly to install, but this initial cost is balanced against long-term gains. Metal roofs have a higher resistance to the elements and generally a longer manufacturer's warranty



Standing Seam – This is custom fit to your house with full seamless panels that interlock and require no exposed screws or fasteners.
 
Corrugated Metal/Sheet Metal – Each seamless panel is fastened together with external screws, making it more economical than standing seam.
 
Metal Shingles – the fastest-growing segment of the metal roof market, metal shingles provide the durability of metal with the aesthetic look of a traditional shingle.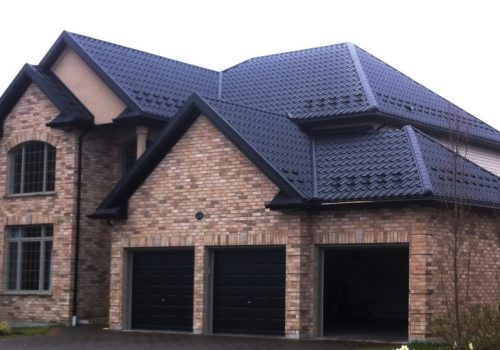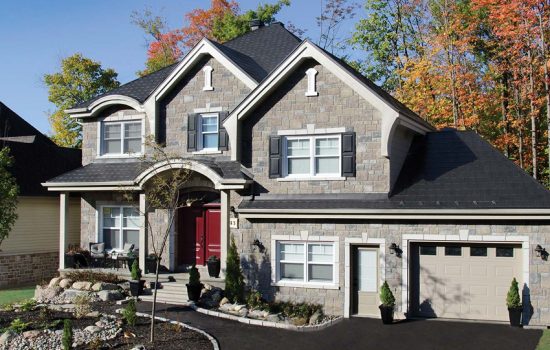 While no roofing material is perfect for every job, it's easy to see why metal roofing is more popular than ever for residential use. We offer excellent pricing through our long-term relationships with the best roofing materials manufacturers and can meet with you to show you the latest generation of metal roofing materials and provide a custom quote for your home
Strength and durability:  Most metal roofs come with a manufacturer's warranty that exceeds 50 years of coverage, as metal has a longer lifespan than most other roofing materials. Many products offer industry-best ratings for wind resistance (up to 130 mph), impact resistance (Class 4) and fire resistance (Class A). 
Attractiveness:  Today's broad array of diverse colors and designs offer options for almost any desired roof style, including detailed replications of traditional slate, tile and wood shake roofs.
Minimal maintenance: Unlike other roofing materials, which can break, crumble and discolor over time without ongoing—often costly—maintenance, most metal installations call for little upkeep.
Energy efficiency & sustainability: Modern coatings and paint systems not only offer greater aesthetics, they also allow for cool roof colors that reflect solar heat and keep a home more comfortable during hotter months. Additionally, metal roofing products are often manufactured with a portion of recycled materials and can typically be recycled once removed.  
Lightweight:  Metal roofing products are lighter in weight than other high-end roofing materials like slate and clay which often require a structural assessment prior to installation.

Need a FREE Roof Drone Inspection?
When utilizing a drone to capture high quality photos and videos, not only of the roof, but of the entire structure and property, these inspections can be performed within just a few hours. This allows us to observe the results of the inspection from the ground and prepare a detailed analysis of the data in less time and with virtually no risk of injury