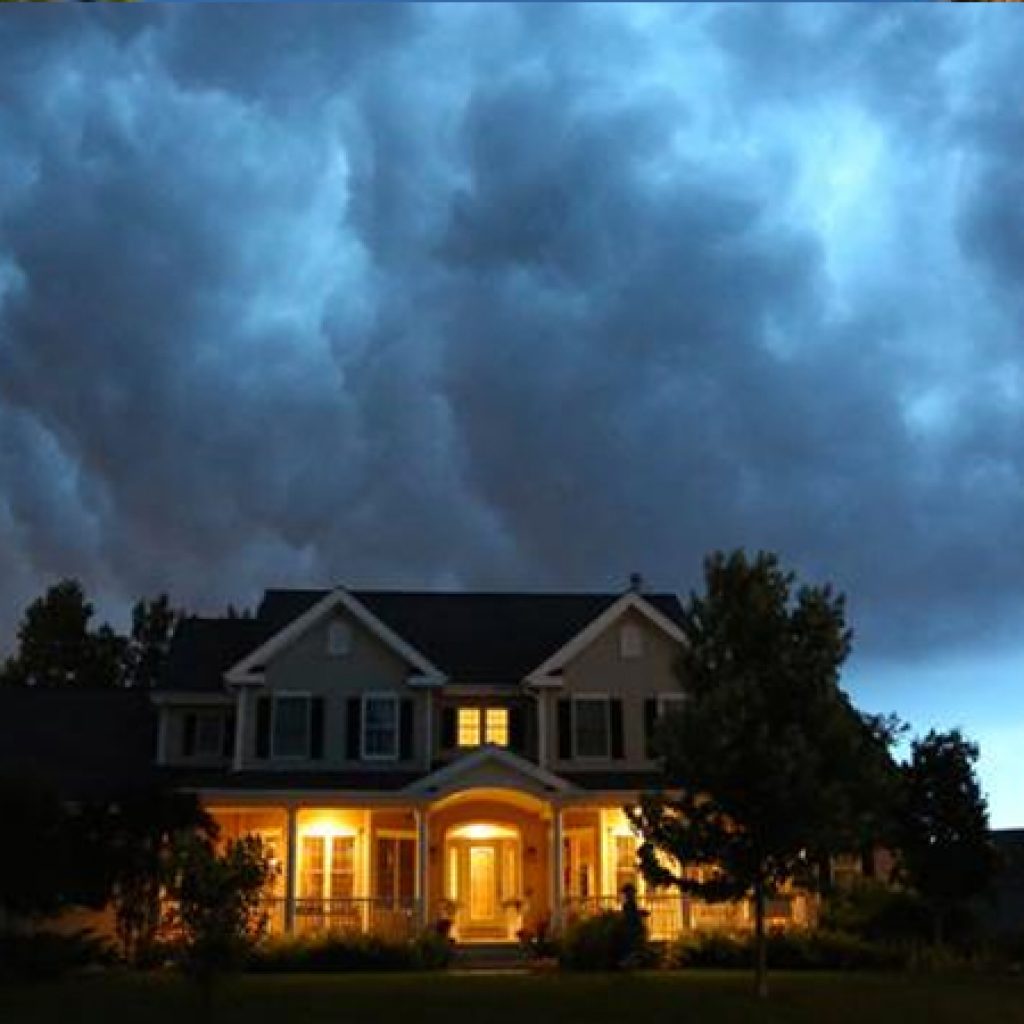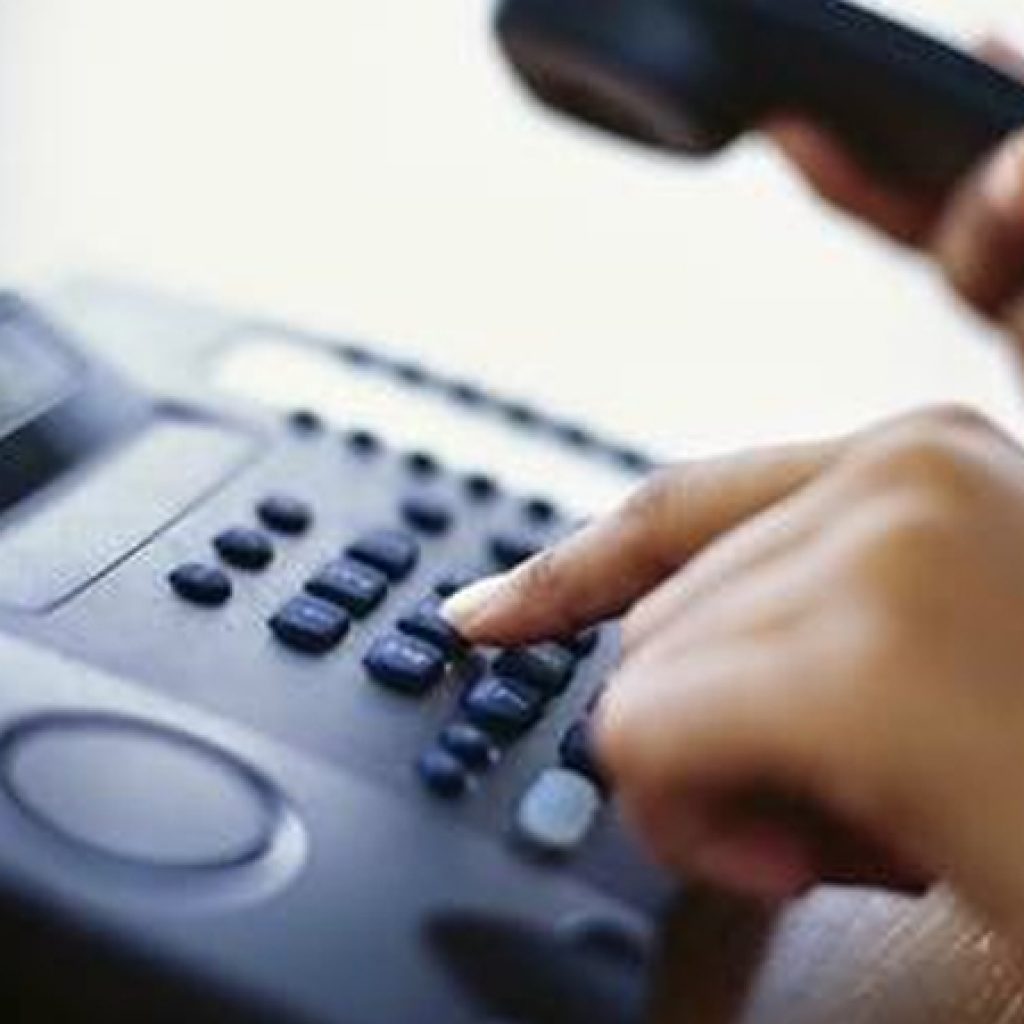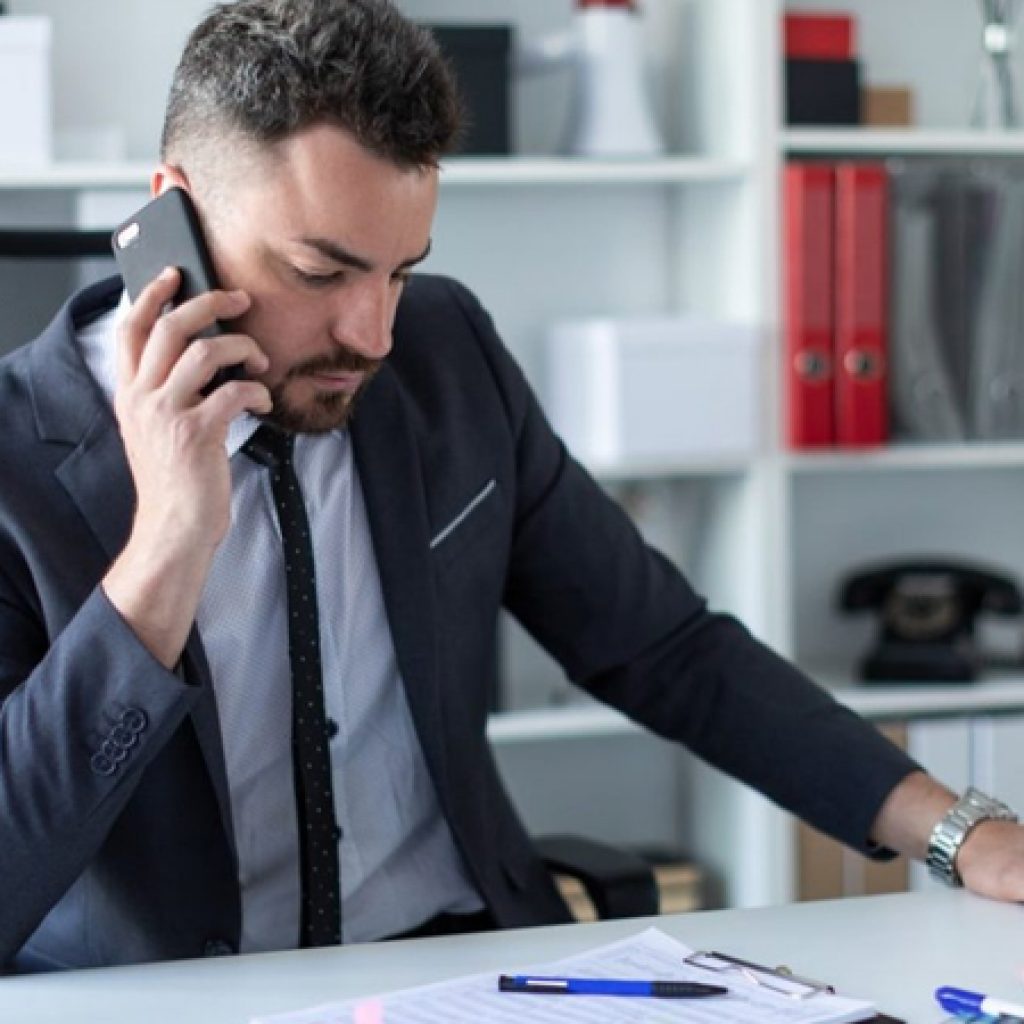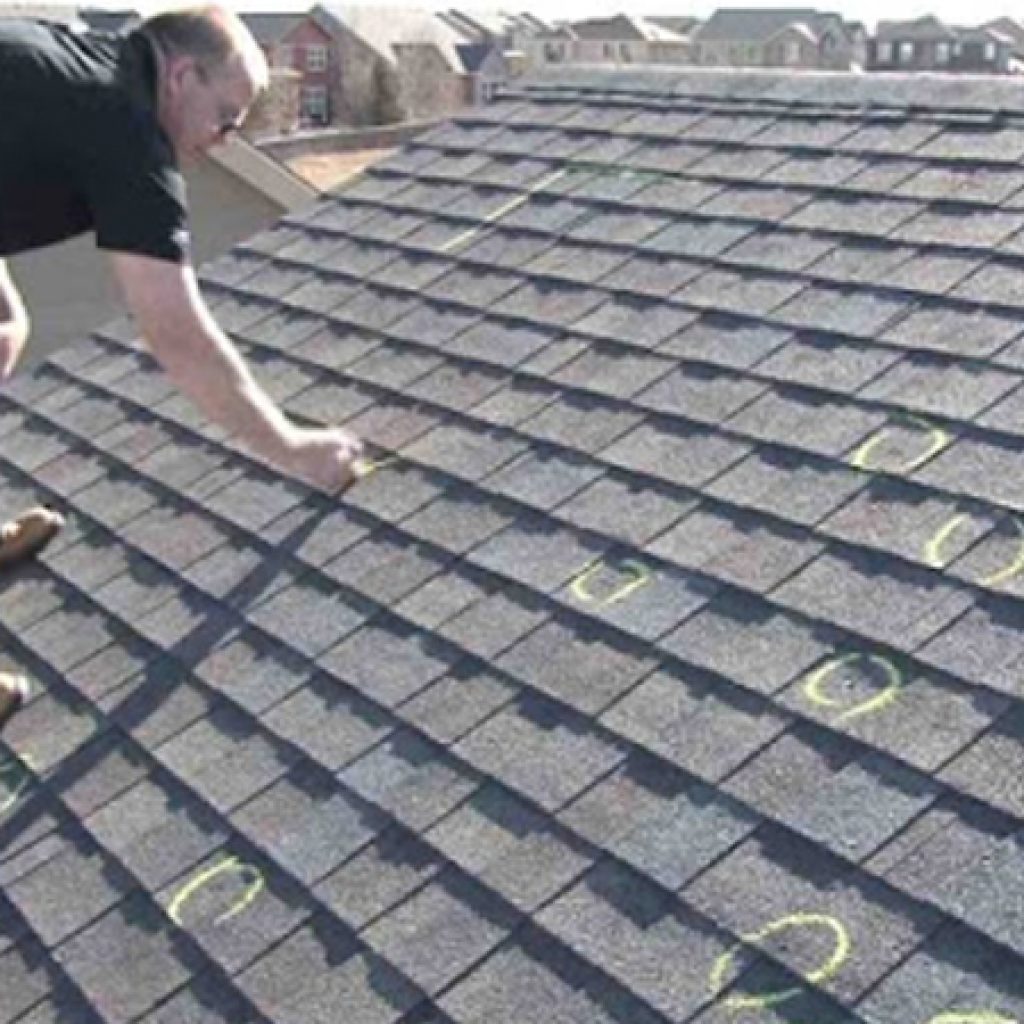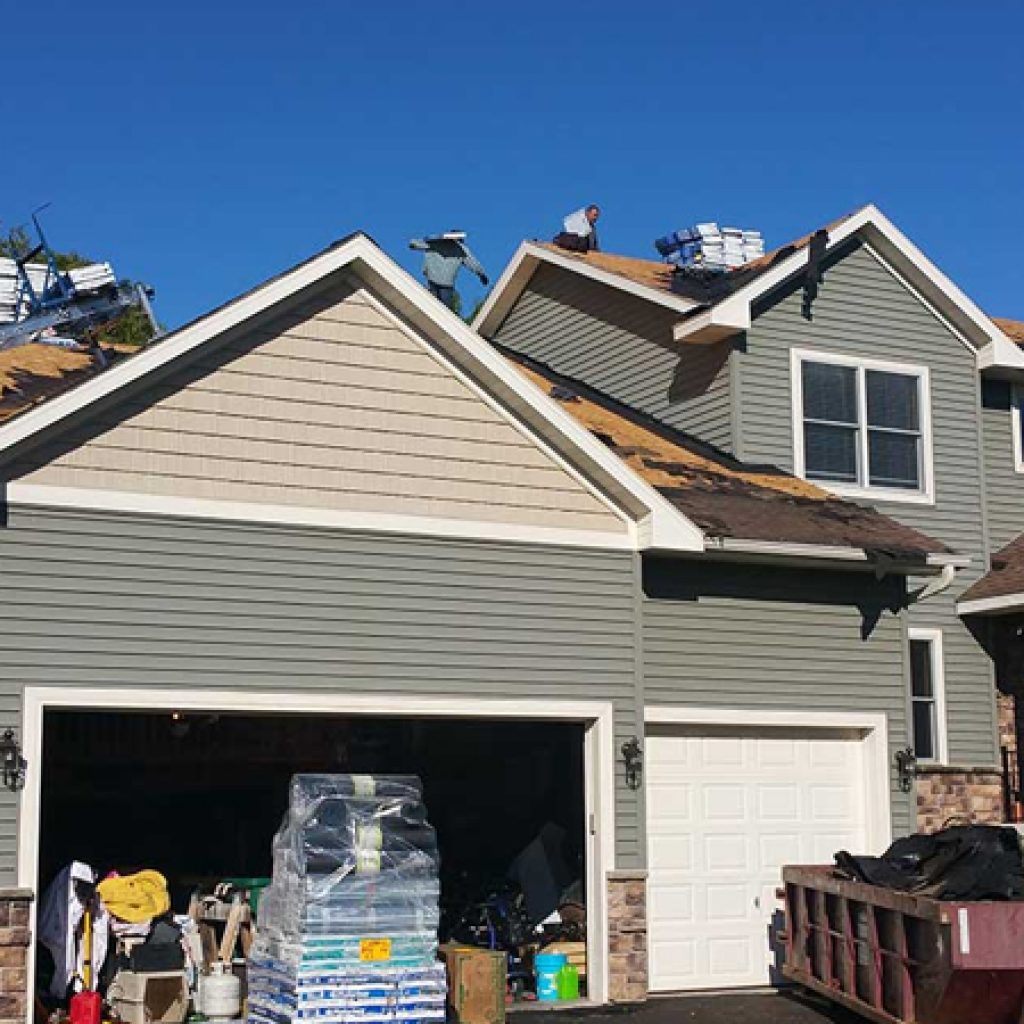 Find Out the Steps You Should Take Following Severe Weather
After a Storm (wind or hail) hits the area you live in many property owners don't realize the extent of the damage it can leave behind to their homes. If a storm does go through the area you live in, we recommend you call us here at v. We are a trusted and local contractor who will provide you with a free damage inspection. Our experts can assess the damage and if needed help you get the clams process started with your insurance company. Below are the steps needed to from start to finish of a claim…
Step #1
After a storm hits your area contact ARCM Roofing for you free no obligation damage inspection. The representative from ARCM Roofing will be inspecting your current roof system, gutters, siding, fascia, and windows for storm related damages. This step will determine if there is enough suspected damage for your insurance company to come out for a closer evaluation of your property.
After the evaluation our representative will sit down with you and present the finding of the inspection with detailed pictures. ARCM Roofing will also aid in looking over your policy that can be confusing to many homeowners and determine what you deductible is which would determine the out-of-pocket expense of the homeowner if approved by the insurance company.
Step #2
The next step would be to contact you insurance carrier and file a claim. Here at ARCM Roofing we are familiar with the claim filing process. We will aid in contacting and providing the information needed to file the claim.
After the claim is filed a claim number will be giving and an insurance adjuster will be calling you with a time and date to inspect the property. It is always beneficial to have a roofing professional like ARCM Roofing to be present at this time to make sure nothing is overlooked and you get a fair assessment of the damages from the insurance adjuster.
Step #3
After ARCM Roofing and the adjuster come to a final determination of the damages to the property the adjuster will leave a scope of work or insurance papers. This also can be very confusing to a homeowner.
We will sit down with you and make sure you understand the paperwork and at that time finalize a plan and pick out quality materials, and go over warranty options, to complete the project outlined by the insurance scope of work. The insurance company will pay for all work outlined in the insurance papers minus the deductible.
Step #4
After the claim is finalized ARCM Roofing will commence the work outlined in the contract. After work is completed our quality control inspector will inspect the work and do a walkthrough with the homeowner ensuring satisfaction of the work performed.
Once the homeowner is satisfied with the project ARCM Roofing will submit the necessary paperwork to the insurance company, and request any remaining balance.
Here at ARCM Roofing are goal is to make the claims process as stress free for our customers as possible. We use only quality materials and are able to give the best warranties in the industry which are backed by the manufactures. We look forward to assisting you on getting your home back to pre-storm condition!