Commercial Roofing

COLORADO'S BEST COMMERCIAL ROOFING CONTRACTOR
ARCM Roofing Inc. is a local, family-owned business operating in the Colorado area, for all of your commercial roofing needs. From repairs, to full replacement, no job is too big or too small for our highly-skilled and professional team who value customer satisfaction as a our #1 priority, on every job we do.
If you are in need of commercial roofing services, please give us a call to organize your free inspection and estimate. With our affordable rates and ultimate quality guarantee, ARCM Roofing Colorado, is the company you can count on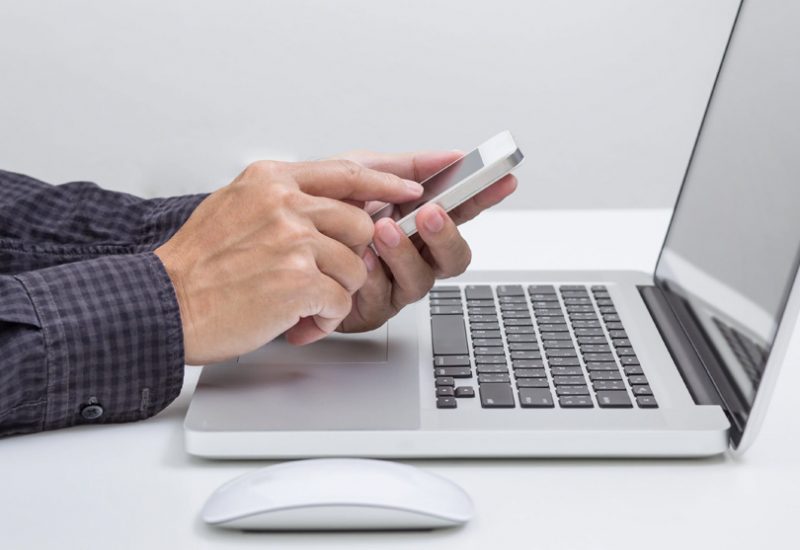 Quality and Reliable Services
ARMC Roofing is a full-service commercial roofing company, fully licensed and insured, and locally owned and operated. Commercial roofing is our passion and our specialty so you can rest assured that we will provide you with the best roofing solutions for your property.

When it comes to commercial roofs, they require different and more substantial care than residential roofs, as these roofing systems are more complex and larger in size. They provide protection to larger structures and preserve their structural stability.

Our commercial roofing services are comprehensive and cover all of your needs – from new construction projects and replacement of existing roofs to roof repairs and maintenance of your roofs.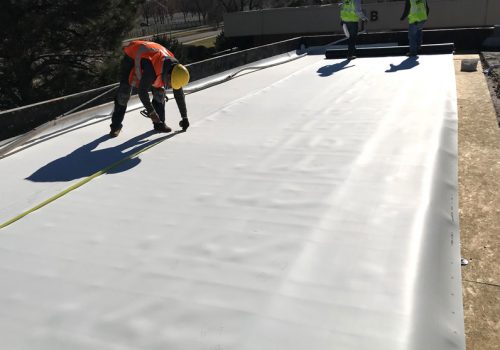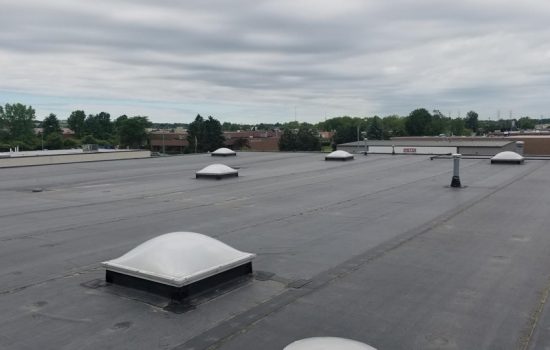 Streamlined Roofing Solutions for Multi Family Residences
As a landlord or property manager, your primary task is to make sure the housing that you own is kept safe and fully compliant with local codes. Completing a commercial roof replacement on a multi family residence can be a challenge, but you can rely on the extensive skills and experience of the ARMC Roofing team to provide roofing services for:
Apartments: If your apartment building has suffered storm damage or has an aging roofing system, we can replace it quickly at a price that fits your budget.
Townhomes: Installing roofing on townhomes requires skill and expertise, and you'll know that your project is in the best of hands with our highly certified and experienced contractors.
Homeowners Associations: We have over 20 years of experience in handling ARMC Roofing needs that meet the requirements of the community and result in a beautiful, high-end appearance.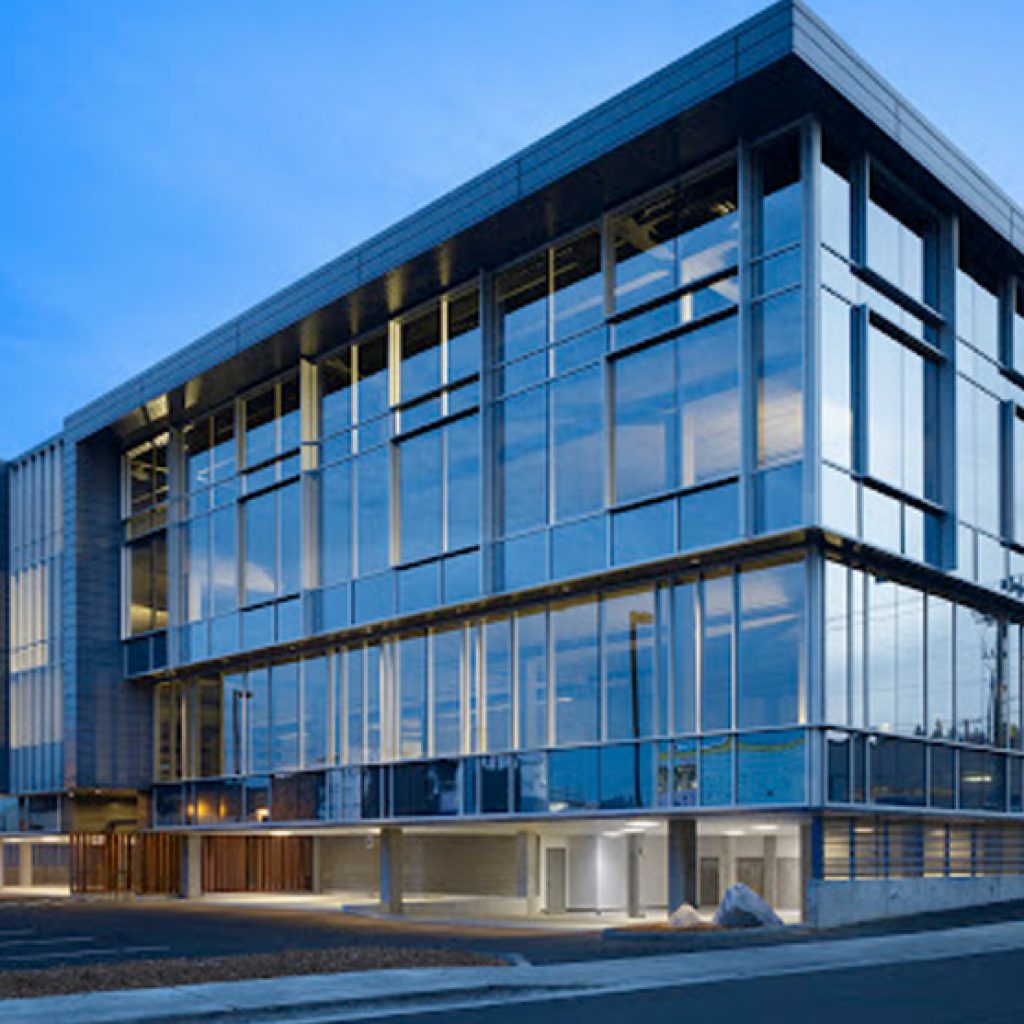 Get a Commercial Roofing Assessment Today from Our Skilled Team!
As your commercial roofing experts in Colorado, ARMC Roofing offers affordable, professional solutions to handle even the most complex roofing needs. From local stores to large-scale apartment buildings and specialty properties, we go above and beyond to ensure that you get the results that you deserve with your new roof. Call today or fill out our simple online form, and we'll get you started with one of our project managers!
• Multi Family Residences
• Assisted Living Centers
• Churches
• Apartments
• Town homes
• Homeowner Associations
• Warehouses
• Office Complex

Need a FREE Drone Inspection?
When utilizing a drone to capture high quality photos and videos, not only of the roof, but of the entire structure and property, these inspections can be performed within just a few hours. This allows us to observe the results of the inspection from the ground and prepare a detailed analysis of the data in less time and with virtually no risk of injury