Is your commercial building suffering from damage or defects? There are many types of damage a commercial roof can suffer, and many more causes for that damage. Sagging sections of the roof could allow water to gather. Membranes can become torn or punctured. Mold and mildew can rot out support structures. And of course, inclement weather, high winds, and other factors outside of your control can also be a problem.
Often, the damage that results in the highest costs and worst consequences is damage that allows moisture to enter the roof structure. This can be nerve-wracking for the business owner, but having repairs done can save your roof!
If you are in need of commercial roofing repair services, please give us a call to organize your free inspection and estimate. With our affordable rates and ultimate quality guarantee, ARCM Roofing Colorado, is the company you can count on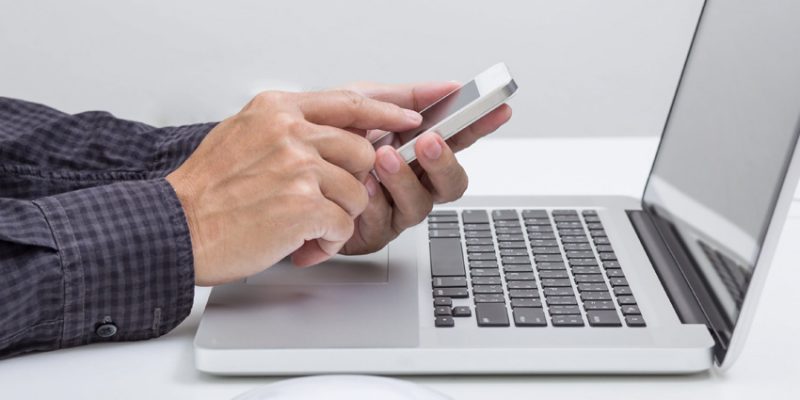 Commercial Roof Repair - Damages
There are many different styles of commercial roof construction. While low sloping and flat commercial roofs are often the most prevalent, you can also sometimes find commercial roofs that are constructed more similarly to residential roofing.

The types of damage that your roof might sustain are often dependent upon the materials used in the roofing system, and its style of construction. Flat roofs, for example, are more susceptible to issues caused by pooling water and debris build up than sloping roofs are. These issues can have serious consequences if not addressed quickly. They may cause the roof to rot or contribute to fungus or mold buildup in your building..

The materials used in your roof construction will also have an impact on things such as sun damage over time and energy efficiency. Here at ARCM Roofing , we're familiar with all styles of commercial roof construction as well as all the materials used in commercial roofing. We're ready to help you repair or replace your roof, no matter what materials were used in its installation or what the style of construction is.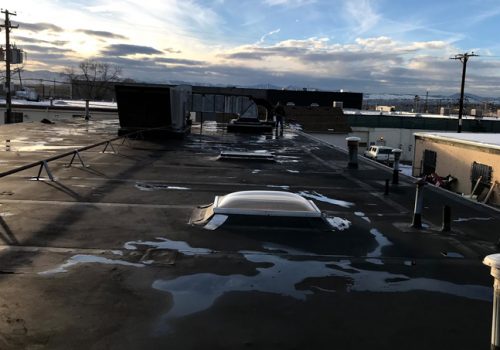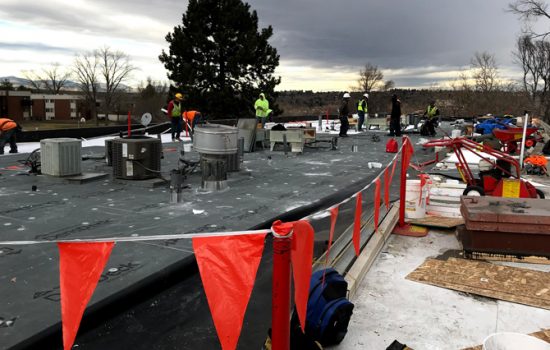 Competitive Pricing
Not only that, we price our work very competitively. It's not our goal to make as much as possible on a quick job. On the contrary, our real goal is to keep our customers happy so that they come back to us for other projects or ongoing maintenance. We want to become the roofing repair company that you've chosen for life, not the one you regret hiring for that one-time job, and we've proven this again and again by building our reputation in Colorado and the surrounding area as the most affordable, highest-quality commercial roofing contractor available.
Experienced Contractors
You wouldn't want to trust the roof of your residential home to amateurs or contractors with no solid reputation, would you? Of course not. Your business might not be as personally important to you as your own home, but it's no less of an investment, and the building it's in is vital to its success. You need to choose a roofing service company that is just as dedicated to your success as you are. At ARCM Roofing, we know how important the success of your business is, and we strive to exceed all your expectations to ensure it. Give us a call today and let us prove it to you!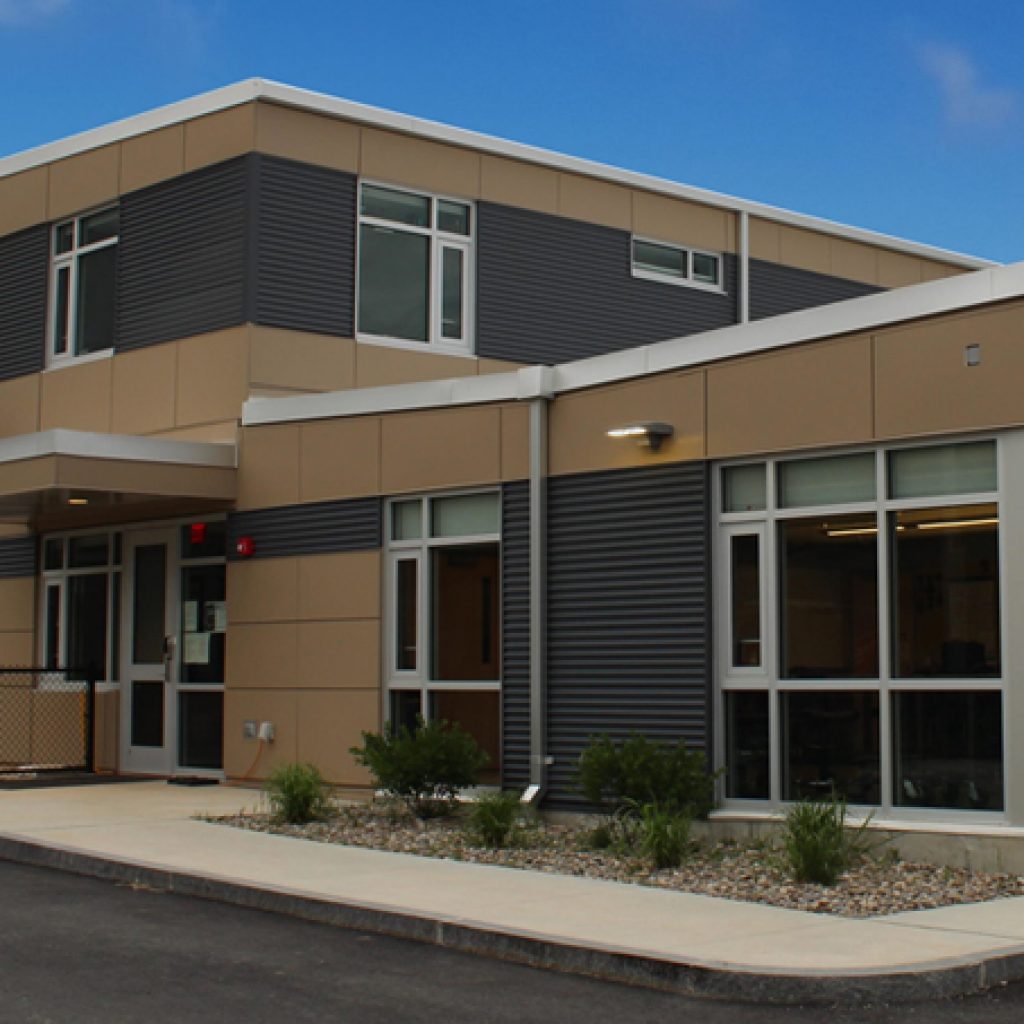 Get a Commercial Roofing Assessment Today from Our Skilled Team!
As your commercial roofing experts in Colorado, ARMC Roofing offers affordable, professional solutions to handle even the most complex roofing needs. From local stores to large-scale apartment buildings and specialty properties, we go above and beyond to ensure that you get the results that you deserve with your new roof. Call today or fill out our simple online form, and we'll get you started with one of our project managers!
• Multi Family Residences
• Assisted Living Centers
• Churches
• Apartments
• Town homes
• Homeowner Associations
• Warehouses
• Office Complex

Need a FREE Drone Inspection?
When utilizing a drone to capture high quality photos and videos, not only of the roof, but of the entire structure and property, these inspections can be performed within just a few hours. This allows us to observe the results of the inspection from the ground and prepare a detailed analysis of the data in less time and with virtually no risk of injury