Roof Installation
Colorado's Trusted Contractor
ARCM Roofing specializes in roof installation services for homeowners in Colorado and the surrounding metro area. We offer complete installation, which includes design concepts, ordering and delivering materials and supplies, roof implementation, and cleanup. Trust our professional craftsmen to do the job efficiently with careful regard for your property and meticulous clean up when the job is completed
You'll never have to hire another roofing contractor again! If you're looking for a dependable company to install your new roof or you are in need of a roof repair, give us a call at 303-306-8334.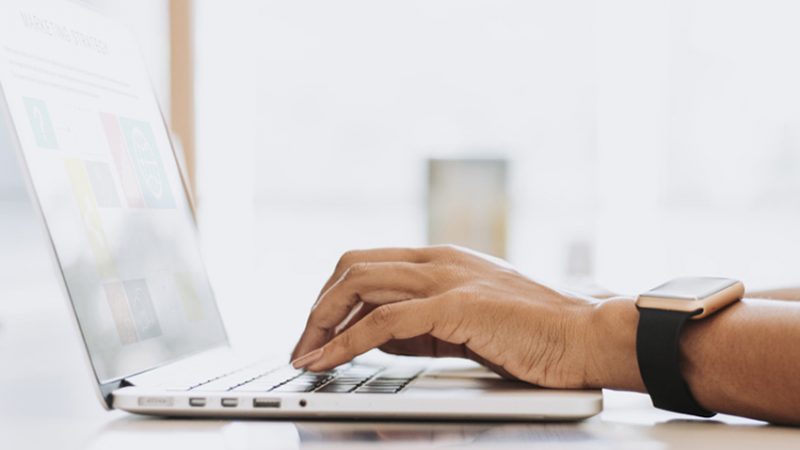 What can you expect from ARCM Roofing
Detail Planning: We will sit down with you to go over all the options available, as there are many. We can help you pick out the type of roof you want to install on your home and go over colors, textures, and other factors that will help you make a final decision.

Project timeline: We will order all of your supplies and set up delivery. This includes a massive dumpster for all construction waste.

Project Updates: As we draw closer to the launch date of your installation, we will update you as often as you like. We'll also contact you the day before the launch to make sure that everything is in order and ready to go. We want to be sensitive to your needs and schedule throughout the entire process.

Installation: As we begin the process of tearing off the old roof, removing all of the old debris, and installing the new roof, we will carefully plan out attainable goals for each work day. We'll only remove what we can install in any session to ensure that you never have a hole in the roof overnight. Once we lay down the initial roofing material, we then begin the sealing and finishing touches. Our contractors do not leave until the job is 100% complete!

Site Cleanup: After your roof installation, we'll clean up the entire mess, removing the dumpster, garbage, supplies, and equipment.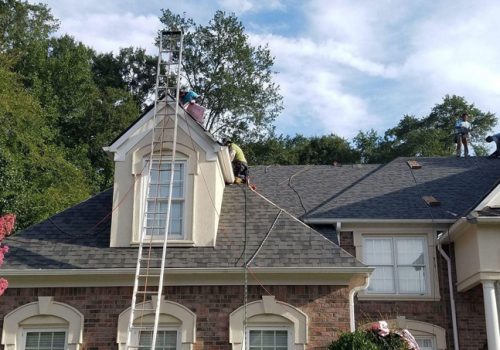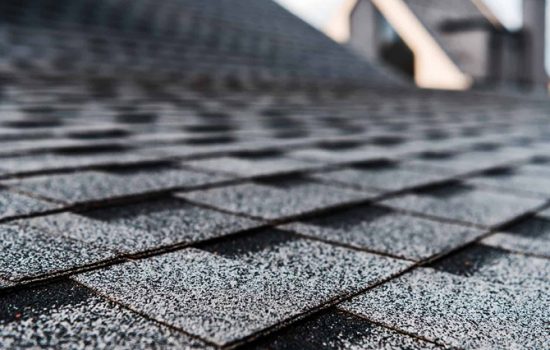 Customer Satisfaction Is Our #1 Priority
Installing a new roof is a complex process, and you need to know that your chosen roof installation company is committed to providing timely, efficient service that exceeds the standards of the industry. That's exactly what you get with ARCM Roofing, and our professional roof installers are #1 in Colorado for complete customer satisfaction with every project that we take on. With service from our premier team, you can expect countless benefits and amenities that include:
Free, in-home estimate and consultation to find your perfect roofing system
Service from a company that is BBB accredited with an A+ rating
Full-service roof installation company that understands the needs of local homes
Top-of-the-line roofing products that hold up to the harshest weather conditions

Need a FREE Drone Inspection?
When utilizing a drone to capture high quality photos and videos, not only of the roof, but of the entire structure and property, these inspections can be performed within just a few hours. This allows us to observe the results of the inspection from the ground and prepare a detailed analysis of the data in less time and with virtually no risk of injury