Roof Repair
Dealing With Roof Leaks Or Drafts
Are you dealing with roof leaks or drafts? Has your Colorado home recently been hit by a storm? When you need speedy roofing services, contact ARCM Roofing. We specialize in comprehensive roof repair and can inspect your home to identify any issues. If we find any damage, we'll recommend the best solution for your home and budget. We offer low rates, reliable service, and fast work to minimize leaks in the damaged areas. Give us a call to get started!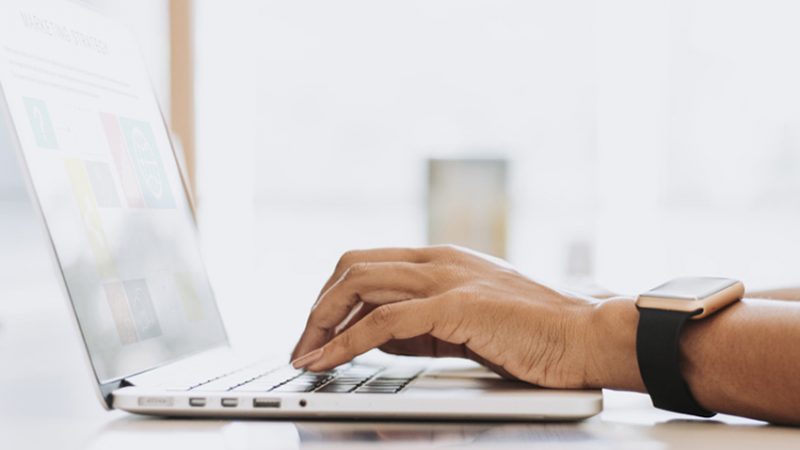 Signs your roof needs repairs
Rainwater can trickle down the attic and seep into the walls or the ceiling and weaken the drywall.

Sagging
If your roof is sagging, you'll either notice it from the outside, see it from inside the attic, or feel it buckle when you walk on it.

Curled Shingles or Loss of Shingle Granular
If the shingles are curling or there is build up of shingle granular in your gutters after a rainstorm, you should have your roof inspected.

Missing Pieces
If there are missing shingles, shakes, or tiles from the roof surface, they should be replaced as soon as possible to prevent water from getting in.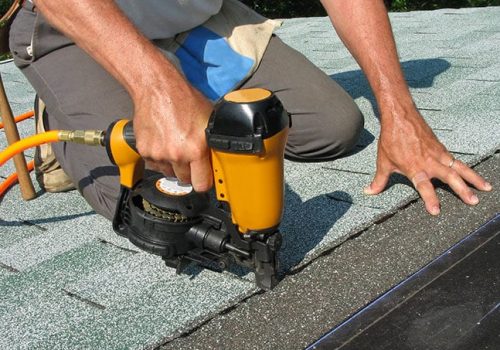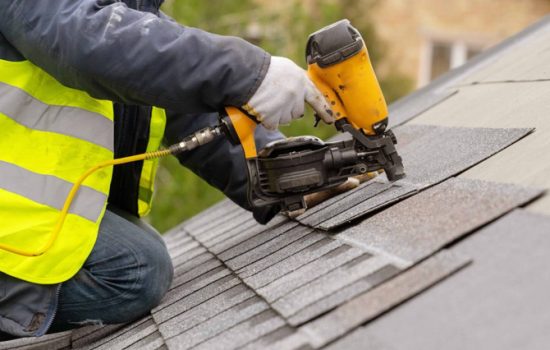 Customer Satisfaction Is Our #1 Priority
You should always check your roof after a storm to ensure there is no obvious damage. If there is an extreme weather event, like hail or straight-line winds, you should have a storm repair specialist come out and examine the roof to ensure there is no hidden damage.
Although roofing repair services may be a bit costly, it is always worth the investment. Roofs deteriorate over time, and addressing small issues is much more cost-effective than waiting until they cause a leak. If you notice something wrong with your roof, don't delay. Call ARCM Roofing right away so we can perform a full assessment of the damage and fully restore your roof back to like-new condition. With repairs, your roof can continue to provide complete protection for your family when you need it the most.

Need a FREE Drone Inspection?
When utilizing a drone to capture high quality photos and videos, not only of the roof, but of the entire structure and property, these inspections can be performed within just a few hours. This allows us to observe the results of the inspection from the ground and prepare a detailed analysis of the data in less time and with virtually no risk of injury