Roof Replacement
Colorado's Trusted Contractor
Is your roof more than 15 years old? Transform your home into a revitalized modern design with roof replacement from ARCM Roofing! We provide a variety of roofing services for homeowners throughout the Colorado Metro area, including roof replacement, repairs, and installation.
Replacing your worn-out roof can boost your home's curb appeal and increase energy efficiency, among other benefits. If you're tired of water leaks, high energy bills, and unsightly home features, contact us today for a free estimate! We offer superior residential roofing services throughout Colorado.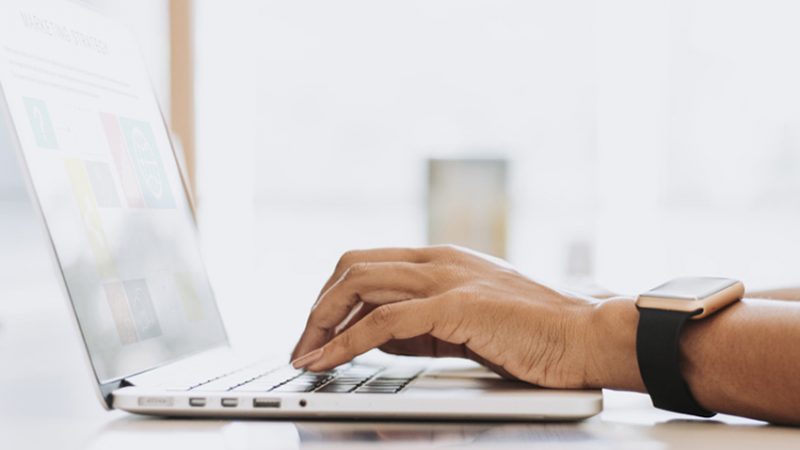 ARCM Roofing Professionals You Can Trust
Our experienced contractors work hard to ensure your new roof is weather-ready and able to withstand the rigors of heat, moisture, UV rays, and high winds. You and your family will find protection underneath the roof year after year through every season. Whether you go with a asphalt shingles or cedar shakes you'll receive the same high level of customer service and top-tier products made in the U.S.A.

A Variety of Roof Types | We install a variety of cedar, asphalt and flat roof systems, including high-end, energy-efficient roofs.

Fast Installation | We arrive promptly at your doorstep with all the tools and equipment needed for the work, and can have your new roof installed in just two to three business days.

Reputable Contractors | We can provide credible references, show you our ratings and reviews, and even show you a portfolio of past projects. We have an A+ rating with the Better Business Bureau.

Warranty Protection | We provide both manufacturer and contractor warranties on all the roofs that we install. Your investment is our investment. Therefore, you're well protected.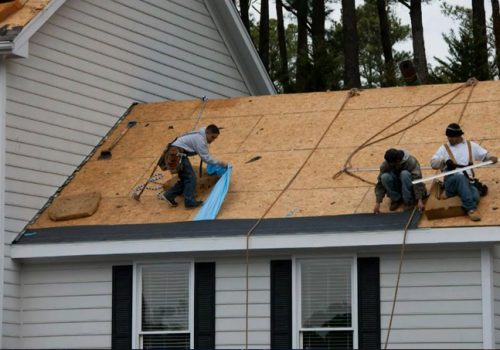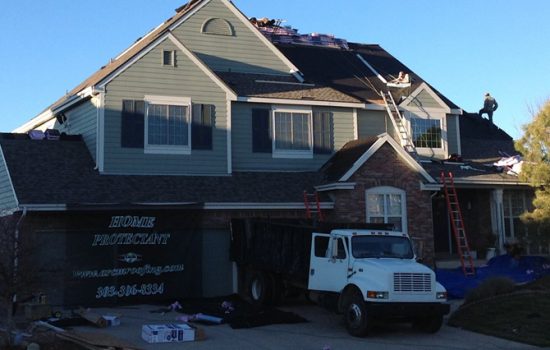 Customer Satisfaction Is Our #1 Priority
Although we recommend roof repair as a first step toward restoring your roof system, if there is a lot of damage, repairs can become costly and ineffective. Sure, roof replacement can be expensive, but the tradeoff is having a roof that gives your home full protection, improves resale value, and drastically improves the overall exterior. A new roof can also extend the life of your house by several decades. The bottom line: Roof replacement is a smart purchase that yields up to an 80% return on investment!
ARCM Roofing, we care about our clients and give you personal attention from start to finish. We never compromise on work or materials, and we offer fair and affordable pricing for the work we do. If it's time to replace your roof, choose a contractor that offers the highest quality work at the best possible prices – contact ARCM Roofing today for a free estimate! We'll work hard to ensure you're 100% satisfied with our roofing services.

Need a FREE Drone Inspection?
When utilizing a drone to capture high quality photos and videos, not only of the roof, but of the entire structure and property, these inspections can be performed within just a few hours. This allows us to observe the results of the inspection from the ground and prepare a detailed analysis of the data in less time and with virtually no risk of injury