Storm Damage
Hail & Strong Wind Damaging
In Colorado there is not doubt that your home will be hit more than once by hail and strong wind damaging your roof, gutters, windows, painting, siding, fences and more.
The winds can knock over fences and blow away roofing shingles leaving your roofing system exposed. Hail can be devastating because when it falls it hits fast and hard.
The heaviest storm damage will be sustained by your roof, hail falls with such tremendous force it creates dents in roofing vents, shingles and decking. If not repaired as soon as possible these damages can grow into a costly interior repair and cause your roof to fail completely, leaving you, your family and prized possessions open to the elements. Call ARCM Roofing for a FREE estimate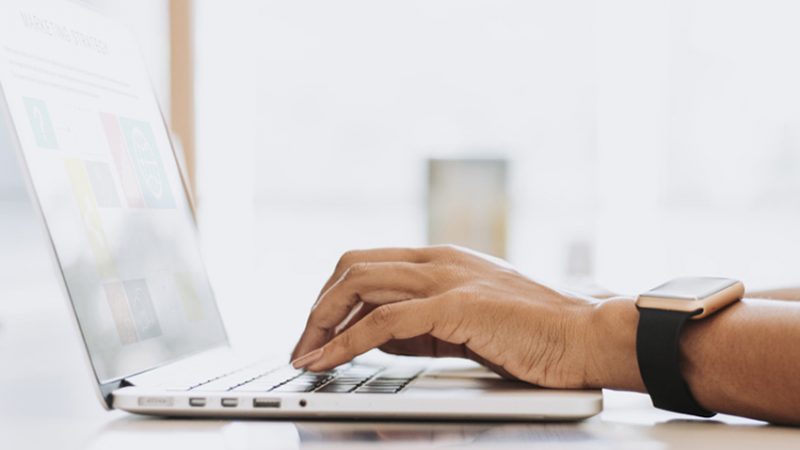 Damage caused by severe weather can be devastating to your family or business and repairing it can be a complex undertaking. To get storm damage repair completed efficiently and safely, you need a service that specializes in storm damage repair. Colorado residents have trusted ARCM Roofing for all of their storm damage, roofing, siding and window replacement needs for many years. We are a locally owned and operated business with years of experience so we know what to look for and how to fix any types of roofs.

Our team of professionals bring decades of experience and expertise to every single job. We only use the highest quality materials from trusted manufacturers and we never cut corners. No matter what your roof repair needs may be, from new installation to repairing hail damage, you can rely on us.

Give us a call to find out more! We can even give you a free estimate on all of our storm damage repair services so you know exactly what to expect.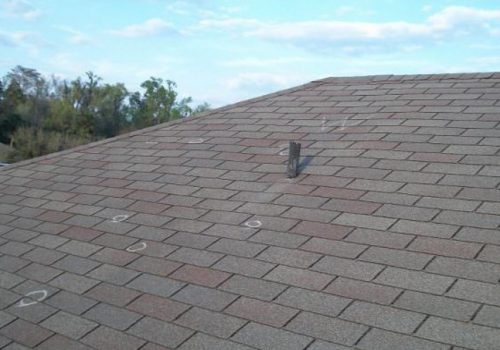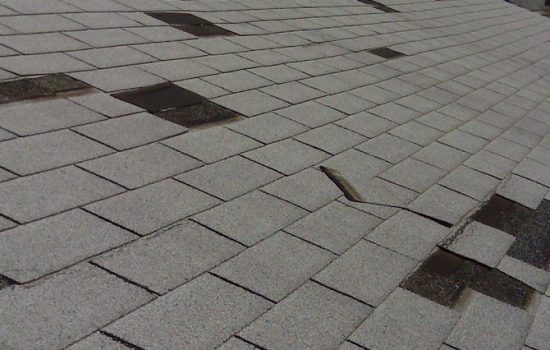 Signs of Storm/Hail Damage
Missing Shingles
Shingles that were already cracked or peeling are at major risk of being lost once wind speeds exceed 60 miles per hour. Although roofing manufacturers cover severe winds in their warranty, the estimated wind speed a roof can endure is based on a new, well-maintained roof.
Signs of Hail Damage
Hail forms in strong thunderstorm clouds at temperatures of 32°F and below, the same range at which snow is possible. Hailstones are balls of ice, usually most damaging between 1 inch and 1.75 inch in diameter. Because they are compact, they can punch through solid objects.
Missing or Hail-Damaged Shingles
Hail damage can result in immediate loss of shingles that were intact before the storm started. Even if shingles are still present, they may be in need of replacement. Look for cracks and dents with a characteristic round shape showing the location of impact.

Need a FREE Drone Inspection?
When utilizing a drone to capture high quality photos and videos, not only of the roof, but of the entire structure and property, these inspections can be performed within just a few hours. This allows us to observe the results of the inspection from the ground and prepare a detailed analysis of the data in less time and with virtually no risk of injury