Tile roofing in Colorado is not often used but the durability and longevity are good reasons to choose this roofing material. Tile roofing is an attractive option that suits the architectural detail of many homes.
Tile roofing has an exceptionally long life cycle – and is expected to have a greater lifespan than that of the material on which the roofing rests. Tile does not rot or burn, and it cannot be harmed by insects. It requires little maintenance, and comes in a variety of colors, types, styles and brands. The clay tiles themselves are fragile, so walking on them can be difficult. Although they are fragile to weight, they are extremely resistent to the elements including harmful UV rays.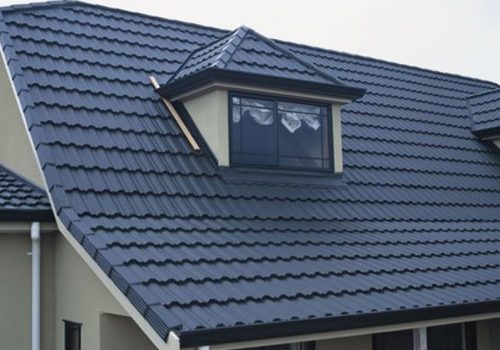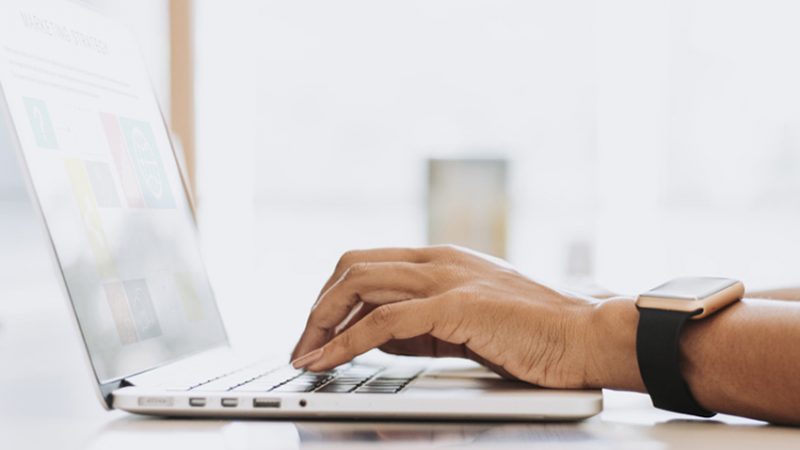 Long Term Performance
Tile roofs can last more than 50 years with the proper installation and maintenance! Due to the clay or concrete material tile roofing is made from, the durability is superior to other roofing materials.
Variety of Styles and Colors
Just like asphalt or metal roofing, tile roofing comes in a variety of styles and colors. Concrete and clay roof tiles can be produce to suit any design aesthetic. The way tile roof materials are made the color will not fade or discolor like traditional roofing materials such as asphalt roofing and cedar shakes.
Resistance to Sever Weather
One of the best attributes to tile roofing is that it's one of the few proven systems to withstand sustained winds of 150 miles per hour. Tile roofs can also resist damage from hailstones as large as 1.5″, which is a bit larger than the size of a golf ball.
Limited Maintenance
Regardless of type, all roofing systems require maintenance. Maintenance for tile roof systems includes sealing any cracks with mortar/cement and removing debris such as leaves and sticks. It is also important to remove tree branches that are directly above the roof line to protect the roofing system.
.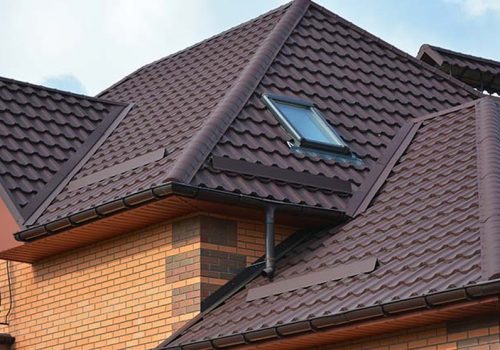 Tile is the most popular roofing material throughout the world. The following are some of the reasons why tile roofing continues to be one of the most popular options.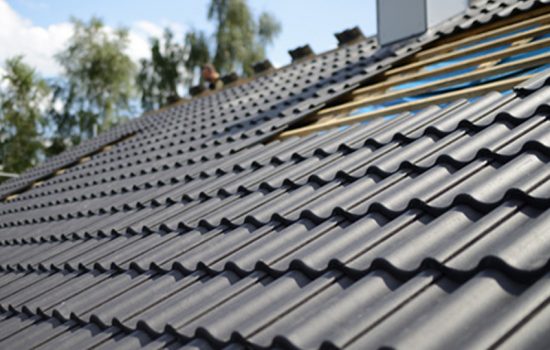 Tile roofs are designed for long-term performance. Compared to other roofing materials such as asphalt shingles, tile roofing provides the longest track record over the century. Because modern engineering designs are intended to provide natural water shedding and ventilation features, it allows the roofing tiles to be the primary roof covering during the warm and cold weather. These modern designs also reduce the chances of ice damming that can be created after a snowstorm.
Colors in the tile roofing industry come from natural resources such as the color mixture of the clay used in clay tiles or from the iron oxide pigments in concrete tiles, both of which are extremely durable. However, a slight downfall that comes into play with tile roofing is that it experiences varying degrees of color softening after being exposed to a certain amount of elements over an extended period of time.

Need a FREE Roof Drone Inspection?
When utilizing a drone to capture high quality photos and videos, not only of the roof, but of the entire structure and property, these inspections can be performed within just a few hours. This allows us to observe the results of the inspection from the ground and prepare a detailed analysis of the data in less time and with virtually no risk of injury